Curated and crafted with experience, you are guaranteed to get real value from every email.
Discover marketing strategies used by large organizations and get bite-sized actionable steps that you can execute.
There's no point going traditional and by the books. In today's #NewNormal, only the bold and confident will strive.
Work with me on ways you can immediately turn a dying business into a thriving one in under 6 months or less.
An absolute no brainer for business owners who wants to take business to a whole new level.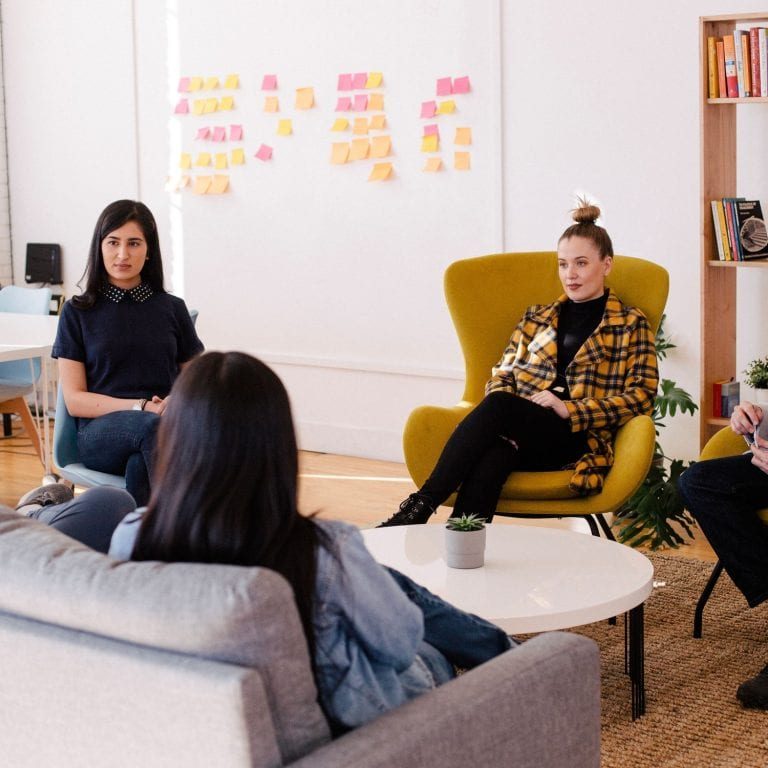 Marketing emails that worth the wait. Every week is something new!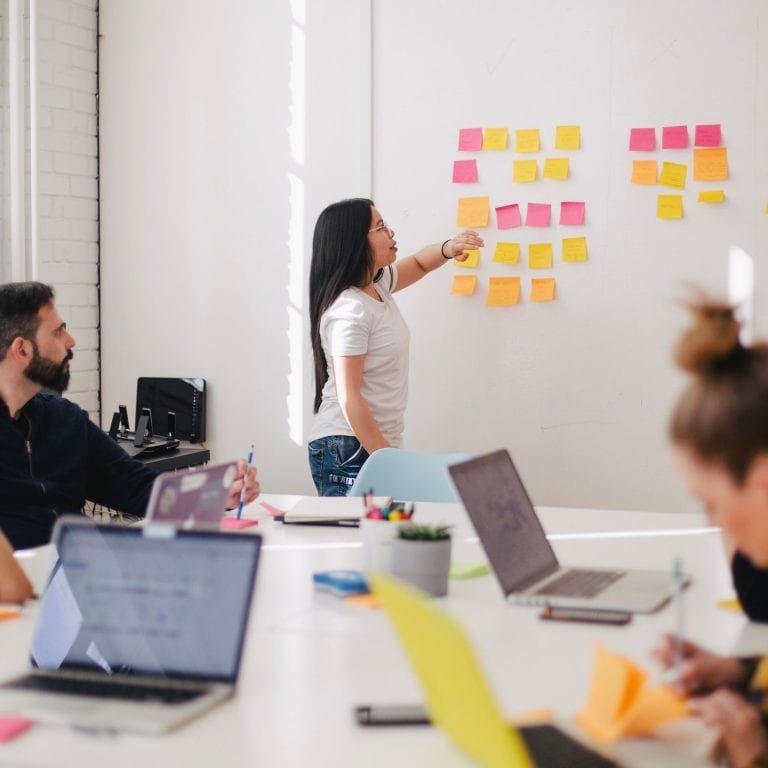 An online marketing community designed for business owners
The Marketing Huddle Project is created to help business owners in Malaysia and around the world by delivering actionable strategies to grow their business.
There are too many marketing information out there. Would you love to have the best one delivered to you on a weekly basis?
Exclusive bonus for first 100 members
This service is only free for the first 100 successful members who signed up.